South Wales Steel – Case Study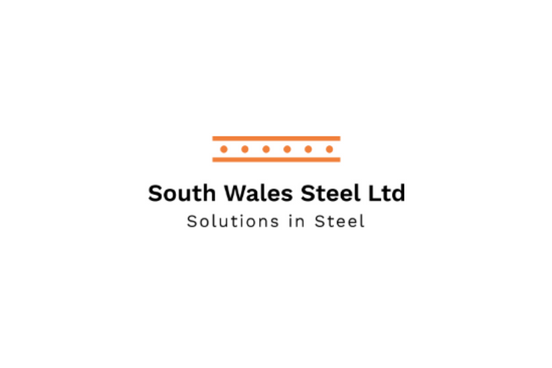 South Wales Steel Ltd is an importer / steel trading company offering a huge range of steel products, Director Richard Edwards had worked within the steel industry for the last 24 years before deciding to start his own company. Through his experience Richard felt implementing ISO 9001 would give the business a framework to ensure that the business is consistently able to meet the consumer's needs. This standard ensures quality, eliminating risks such as interrupted supply chains and provides reassurance to customers and shareholders that the company takes the quality of its products and services very seriously.
South Wales Steel has used the processes within ISO 9001 to ensure that consistency is maintained. After conducting the initial audit, we are happy to announce that South Wales passed with not one non-conformance. Consistency is obviously very important to this business, and it does truly reflect.
Statement from South Wales Steel
08/08/2022
"CDL Group Ltd were a real help throughout the implementation of the system, from the initial enquiry we made right through to audit, Eddie and his team assisted us greatly which we are more than grateful for, implementing the system was very straightforward and the inexpensive method of remote auditing really helped guide our decision to use CDL Group's services. Having used other ISO Auditing Bodies in the past, there was no comparison. CDL are a breath of fresh air in their industry! The system has made the business more focused on the most important of the aspects of our model, the quality of the businesses service is really important to us, ensuring the quality of our service is maintained to the highest level."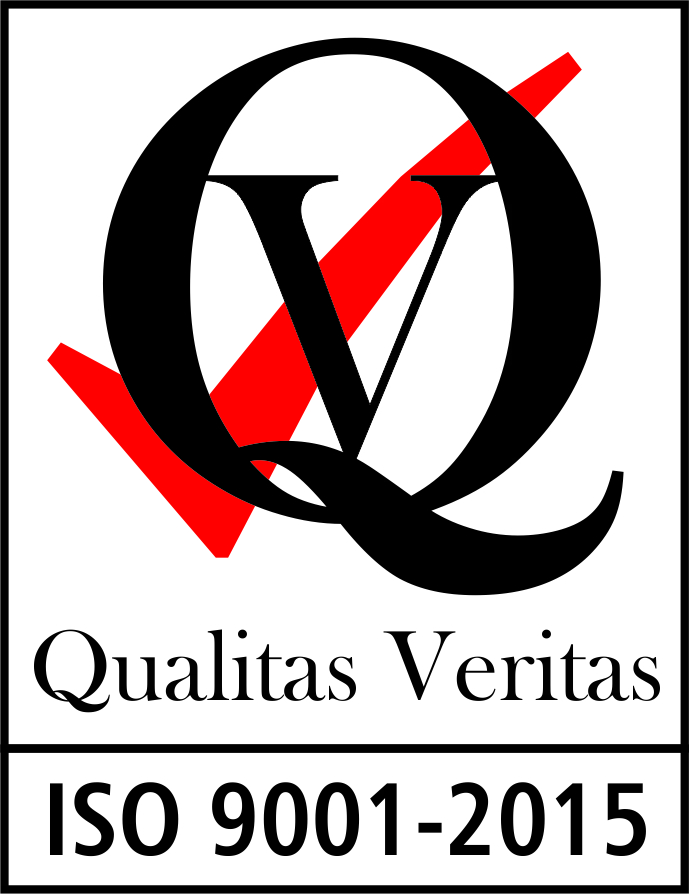 South Wales Steel | https://www.southwalessteel.co.uk/ | Sales@southwalessteel.co.uk