David Matthews' Latest CSWIP 3.2 Senior Welding Inspector Qualification.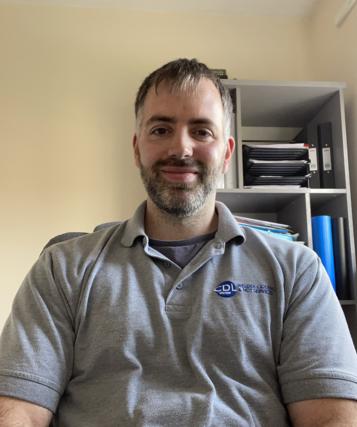 Congratulations to David Matthews our welding and NDT services manager for achieving his CSWIP 3.2 Senior Welding Inspector qualification! Yet again David has shown strong progression throughout his career at CDL. The team could not be more proud of his most recent achievements. At CDL our ethos is that our staff stay, develop, and grow. This then improves our standards as services providers and enables us to further enhance the CDL Group Ltd brand. We are here to help you PASS, not watch you fail.
If you require any Welder Coding & NDT Services, whether this be here at CDL's main unit, on site or a premise of your choice, please do not hesitate to contact through the link below by ringing us on 01686 806677.
Or to access Davids Q&A about the course use the link below;
CSWIP Senior Welding Inspector Q&A with David Matthews
https://www.twitraining.com/home/news/cswip-senior-welding-inspector-full-course-qa-with-david-matthews