Multimatics success on production of the Mercedes One AMG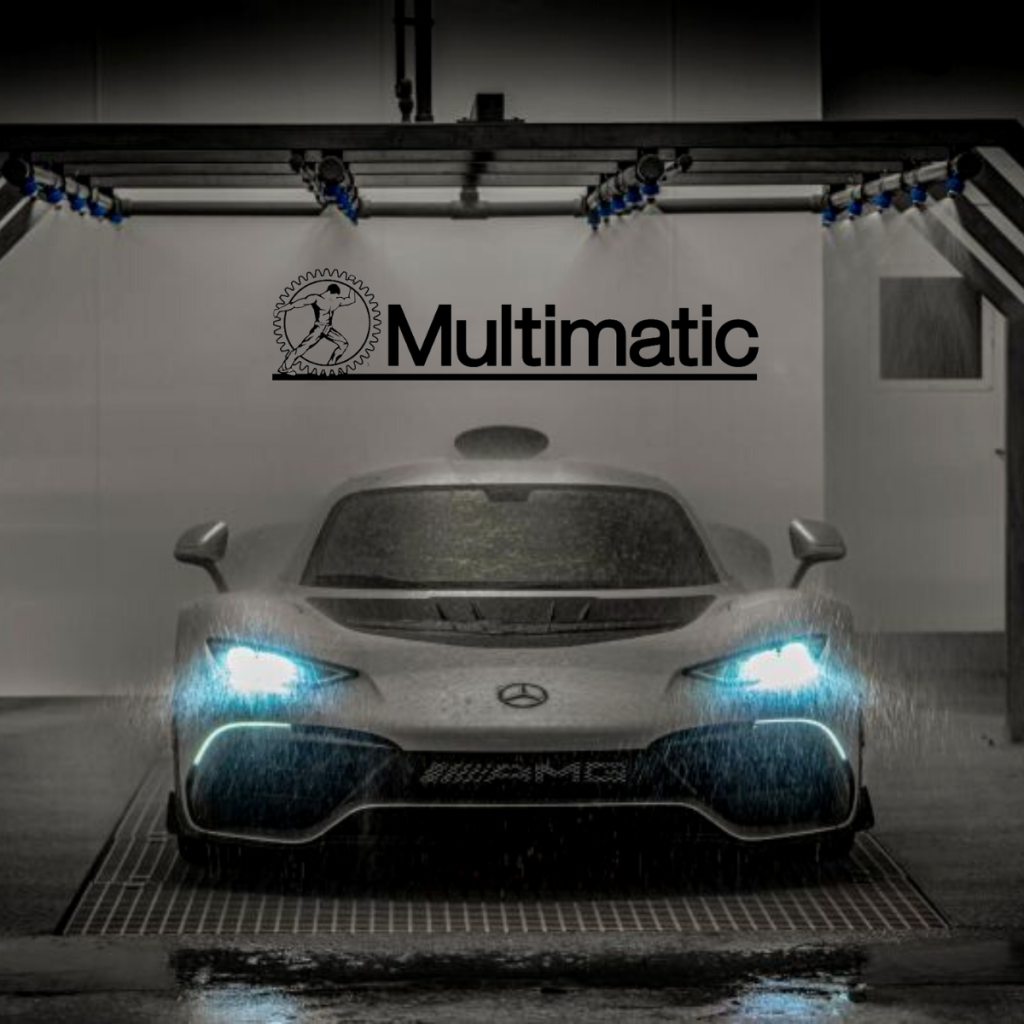 Multimatic using CDL Group's Services
Multimatic Ltd recently used CDL Group's weld testing services to achieve EN 9606 Welder Qualifications for their welders. Cenwyn Bloor-Jones from our CSWIP Welding Inspector team witnessed the test and was very impressed with the quality of the weld produced. We are proud to have been selected to assist Multimatic Ltd in achieving their EN9606 Welder Qualifications. AMG has partnered with Multimatic for the production of the MERCEDES AMG ONE. For the first time in history a hypercar brings current Formula 1 hybrid technology from the racetrack to the road.
"Congratulations to Multimatic for achieving their EN9606 Welder Qualification Tests through CDL Group Ltd. The results from the Weld Tests were outstanding, achieving this qualification with flying colours, It's no surprise they are involved with projects like this. The quality that is produced within this workshop is unmatched. A huge congratulations to Multimatic for being involved in the Mercedes One AMG project, making history infusing Formula 1 technology with hypercars. We look forward to your future projects"

Cenwyn Bloor-Jones CSWIP Welding Inspector
Our Welding / NDT Services
We offer welder testing and NDT services throughout the UK & Ireland. All weld procedures are provided with UKAS Accredited testing and all necessary documentation including WPQR's, Welder Qualifications and Lab Test Reports are supplied inclusive in one charge.
We have been in operation for nearly a decade. Being an industry leader we have assisted thousands of businesses to achieve certification, throughout the UK & Ireland, also internationally. These businesses have stemmed from all types of sectors, providing them with service, quality, and value with every step of the way.
Our staff have been hand-picked and all have come from backgrounds that specialise within the industry. We aim to make your process as straightforward as possible, offering knowledge and support every step of the way.
Contact us for further information – 01686 806677